Welcome back. This is the second podcast in the series (Episode #101). In this episode, you get an overview of the entire Coaching Academy program, covering all 13 Lessons. So, go ahead and give it a listen. If you like what you see, why don't you join?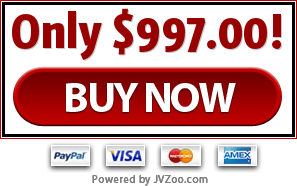 Tagged with: Coaching Academy Overview • Episode 101 • Internet Marketing Coaching Academy Podcast • Overview
Filed under: Podcast
Like this post? Subscribe to my RSS feed and get loads more!