This week's podcast shows you how to prepare for and update to WordPress 3.5. Consider it a "best practices" guide to updating from one version of WordPress to the latest version.
The video version is here, along with some extra supplementary materials (mindmap and Powerpoint presentation).
If you like what you see, why don't you join?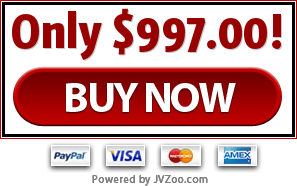 Tagged with: Internet Marketing Coaching Academy Podcast • Overview • Updating WordPress • upgading WordPress • WordPress • Wordpress update • WordPress upgrade
Filed under: Podcast
Like this post? Subscribe to my RSS feed and get loads more!