This week's podcast shows you how create an eBook using 3 simple steps and one piece of free software.
If you like what you see, why don't you join?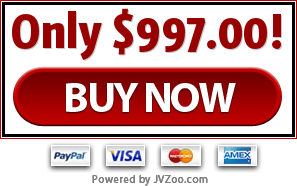 Tagged with: 2013-01-14-IMCA-103-Creating eBooks 101 • Creating eBooks 101 • eBook • eBook creation • how-to create eBooks • Internet Marketing Coaching Academy Podcast
Filed under: Podcast
Like this post? Subscribe to my RSS feed and get loads more!